Koulu on lähtenyt käyntiin, Adam tullut takas jenkeistä ja arki alkanut, paitsi täällä on virallisesti kyllä
vielä kesä, onneks!
School has begun, Adam has come home from The States, tho officially it is still sumer here, yay!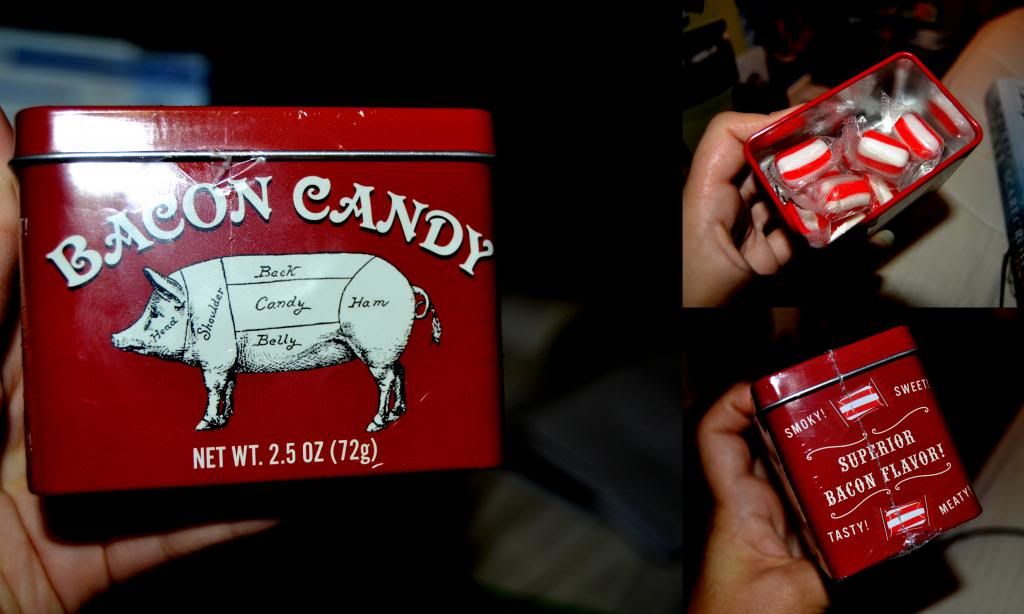 Adam brought me these from America..ABSOLUTELY DISGUSTING
Maanantaina lähettiin koulun jälkeen, meidän (koulusta olevan) draama ryhmän kanssa, katsomaan On stage, ja nää oli siis oppilaita jotka esitti siellä ja esityksiä oli 9. Osa näistä esityksistä oli oikeesti niin hauskoija ettei ihmiset kykeneet edes istumaan penkeillään, ja sit oli kans pari surullista missä ihmiset alko kyynelehtii. Tää esitys ei ollut ihan lähellä joten me päästiin kotiin vasta keskiyön jälkeen!
On Monday we wen't on a school excursion with our drama class to see On stage, which was performed by previous HSC students, and some of them we're so funny that people could barely stay on their seats, haha :D!
This wasn't really nearby so we didn't get home before midnight
.
Tänään (torstaina) meillä oli tavallisen koulun sijasta uimakarnevaali!
Siellä siis eri "houset" kilpaili keskenään, mutta meille year 12:selle se oli vähä eri juttu :) Me siis valittiin joku lintu mikä me oltiin, joka vuos on eri ja me oltiin, Pratty's purple penguins, ja kaikilla oli sit jtn pingiviini asuija ja liilaa päällä :D
Me ollaan kans ainoo vuos joka sai ottaa mukaansa vesi pistooleija sekä uima patjoija sun muita. Sit kans lopussa meillä oli kilpailu missä koko vuos (yli 100 ihmistä) kaikki samaan aikaan koitettiin uida jokasen uimapatjan kanssa kilpaaa...:D
Kans ennen tapahtuman lopettua KAIKKi menivät veteen, ja meitä oli yhdessä altaassa ainakin yli 800 oppilasta, ja sit joku viisas sai sellasen idean ett uidaan kaikki ympyrää, ongelmahan vaan oli se ettei mahtunut uimaan, hahah :D! Mutta ihan huisin hauska päivä takana.
So today (Thrusday) we had a Swimming carneval. Where different "houses" compete against each other. Tho for year 12 it is a bit different. Every year a bird is chosen as the theme, and we were, Pratty's purple penguins. We were the only year allowed to take with us, water pistols and floaties and other toys. In the end then our whole year had a competition with all those toys we had with us and was so much fun :D And after that everyone went swimming! (800+ students) And someone wise thought we should swim around the pool, the only problem was that there was simply no room for swimming, haha.
xoxo Janica