Moips!
Pikaset päivittelyt vaan.
Elikkäs viime viikonloppuna Emma tuli meille yöksi, ja me vaa chillailtiin, syötiin pizzaa ja katottiin How I met your mother:ia, mutta ihan kiva niinkin!
Last Saturday Emma came to ours for the night, and we just chilled all evening, eating pizza and watching How I met your mother, so nothing special really
.
Sunnuntaina olikin sitten aikasempi herätys ja lähettiin Good life musiikki festivaaliin! Tavattiin Emman kanssa ryhmä mun koululaisia kenen kanssa mentiin yhtä matkaa ja mä tulin niitten kanssa sitten kans kotia.
Good lifessa esiintyij mm. Avicii, Hardwell, Dimitri vegas and Like Mike, Dj Havanna Brown, Lil Jon, Nervo, Cosmic Gate, Boys Noize, PEZ sekä monia muita!
Siellä oli iso vesiliuku mäki/pomppu linna jota mun oli pakko päästä koklaa, sekä erillaisia karuselleijä sun muita. Siellä oli myös yks "Vaahto areena" joka oli musta tosi hauskaa :D
Kattokaa toi ero ekoista kuvist, ja sit vikoija kuvija, siellä oli niin pölystä ett mentiin kaikki ihan mustina kotiin :-D
(Omat kuvat otettu pokkarilla, joten koittakaa kestää)
Because then on Sunday we had a bit earlier morning because of Good life music festival! We met a group of people from my school at maccas, and then travelled together there. At the festival we then split up and everyone kinda went their own way, I did then come home together with them then aswell.
Some of the people performing at Good life were, Avicii, Hardwell, Dimitri vegas and Like Mike, Dj Havanna Brown, Lil Jon, Nervo, Cosmic Gate, Noize, PEZ + many others.
There was a big waterslide/bouncing castle thingy that I just had to go and try :D Also some carneval rides and a pit Foam Arena.
If you look at the difference in thr 1st and the last photos you can see how dirty we had become :p (Photos taken with a pocket camera)
Niijoo! Sit ku oltiin aijamassa kotiin päin, ja viemässä Jordania kotiin niin arvatkaa mikä löydettiin! Pöllöhän se siinä istu ja kökötti keskellä tietä, niin eihän siinä muu auttanut ku pysäyttää auto ja koittaa saada se poist tieltä. Tässä vaiheessa huomataan ettei se kykene lentämään joten me pistettiin se kangas kassiin XD Ja otettiin se meidän mukaan, en oo kyl ikinä ennen istunut pöllön kanssa samassa autossa! Ens päivä vietiin se sit eläinlääkäriin, ja sil on kai joku lihas revähtänyt mut pitäis kyllä parantuu siitä :)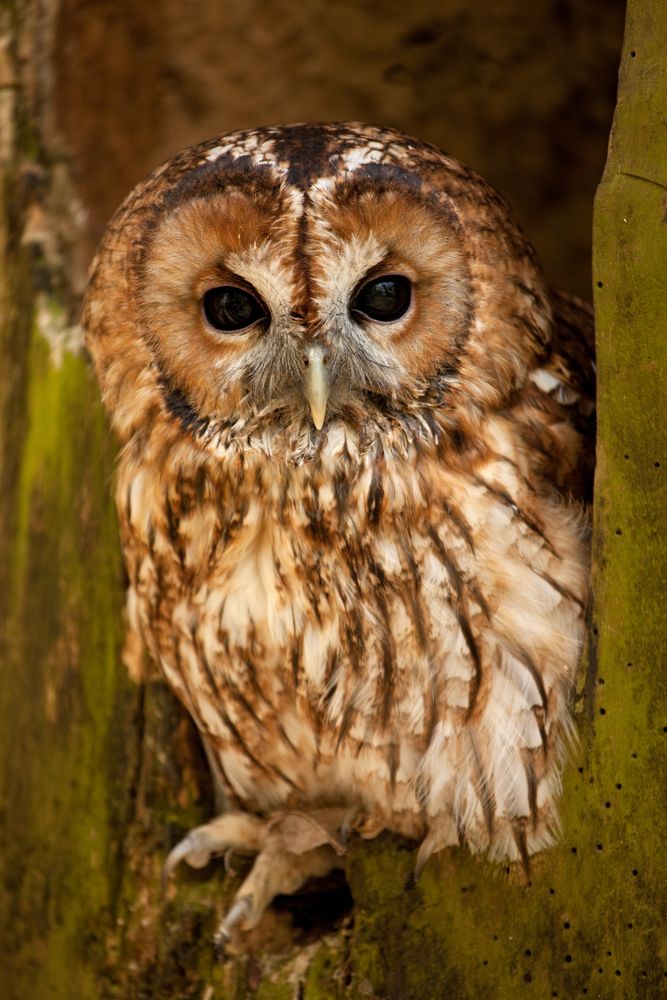 This is what it looked like!
Sitten loppuun vielä kuvia joita oon ottannu huomiseen Photo Assigmenttia varten (en kyllä kaikkia käyttänyt näistä). Mutta siis Frankie magazine cover, Film Noir ja LaChapelle tyylil piti ne ottaa :D
And then these photos (not all of them) are for my photography assigment, due tomorrow. We had to do Frankie, LaChapelle and Film Noir style photos.
xoxo Janica
P.s Sain liput Weekend Festivaaliin!!