Pari kuvaa pääsiäseiltä ja sit myös edeltävältä viikonlopulta kun käytiin elokuvissa, syömässä (olin mäkissä ekaa kertaa koko 2013 aikana!!) ja shoppailemassa vähän tuliaisia sekä makuupussia suin muita kun parin viikon päästä olisi lähtö Sts:än Outback Safarille! Eli siis kahen viikon reissu johon tulee kuulumaan mm Alice Springs, Uluru, Adelaide, Kings Canyon, Melbourne sekä The great ocean road!! Waaah so excited, pääsen näkee kaikkia maailman kuuluija paikkoija ja paljon muuta, en ees itsekkään oikein tiedä mitä kaikkea :))
Nyt eka pitäis vaa jaksaa parit kokeet, hyihyi..
So just a few shots from easter and the weekend before that.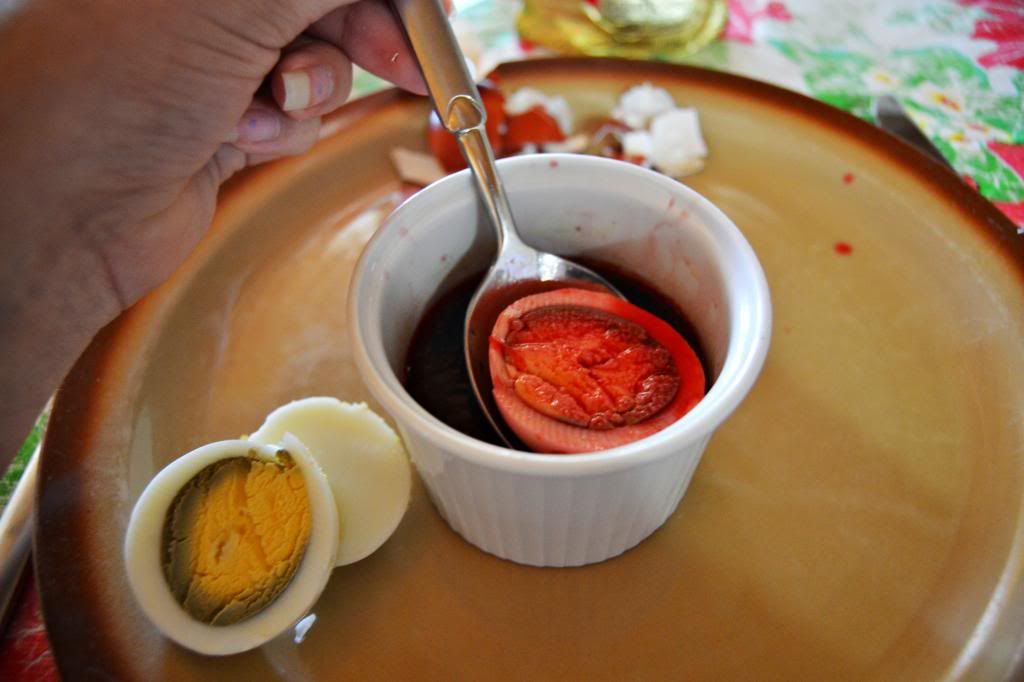 A polish dish we all had to try..beetroot soup :D (Maistu makkara keitolle???)
Xoxo Janica