Heipähei :)!
Meille onkin tullut uusi pieni perheenjäsen, ja tällä kertaa se on terve sekä saadaan pitää se. Jack kisu siis lähti takaisin kasvattaijan luokse parisen viikkoa sitten, ja nytten lauantaina sitten me saatiin uus! Tää sametti tassu juoksentelee täällä pitkin käytäviä edes takaisin ja siinä pikku pakkauksessa on niin paljon energiaa että vois muille jakaa!
Se jahtaa mitä vaan mikä liikkuu ja änkäytyy jokaiseen pieneen koloon. Se ei myöskään taida tietää milloin pitäisi kehrätä joten se sitten kehrää ihan jatkuvasti, haha :D Eli tää on siis pieni tyttö kissanpentu, Zali. Se on ihan vain parissa päivässä kotiutunut tänne tosi nopsaa, mutta siitä on kyllä ihan mahdotonta saada minkäänlaista selvää kuvaa, ku ei se pysy paikoillaan hetkeäkään! Onneksi sain otettua nyt edes pari.
A few days ago we got a new member to the family, and this time this little kitty is gonna stay :) So Jack went back to his breeder a few weeks ago and now instead we got Zali. She's so full of energy and running through the halls back and forth, attacking anything that moves, making it almost impossible to get any kind of good photo of her, haha.
In just a short time she's adapted well and she's also really snuggly, and purring 24/7.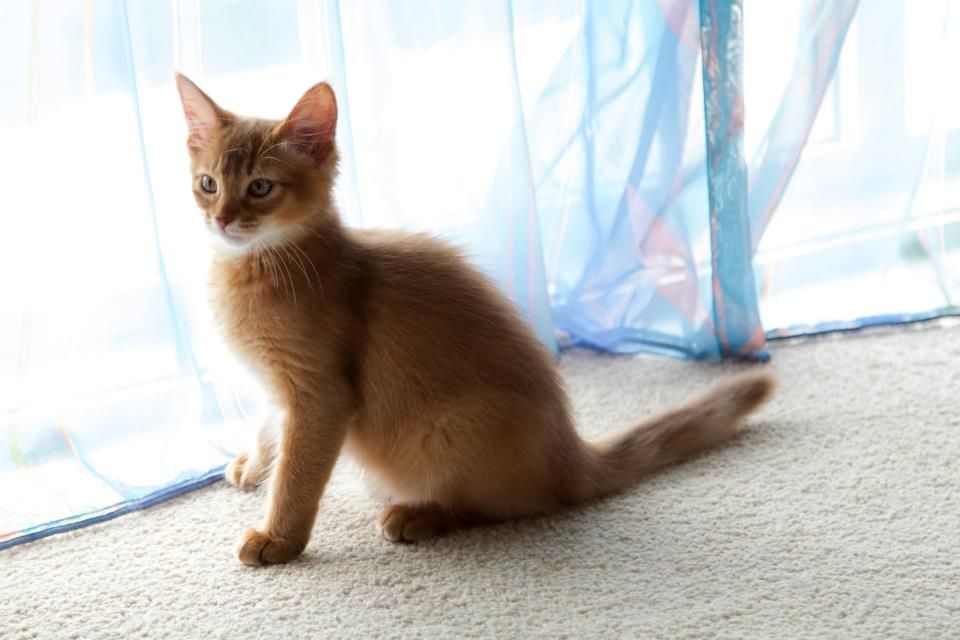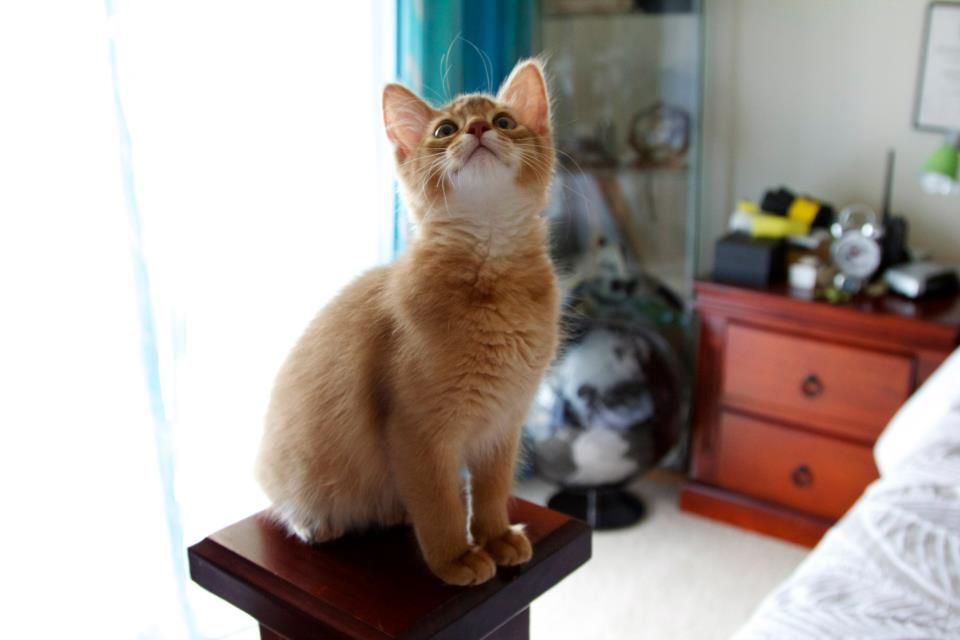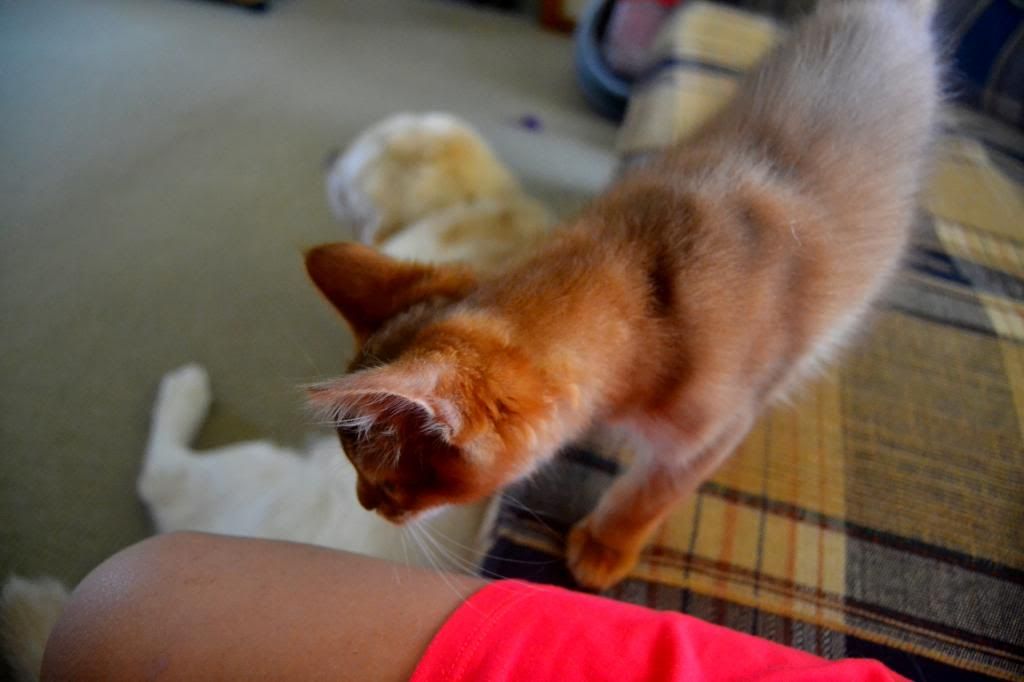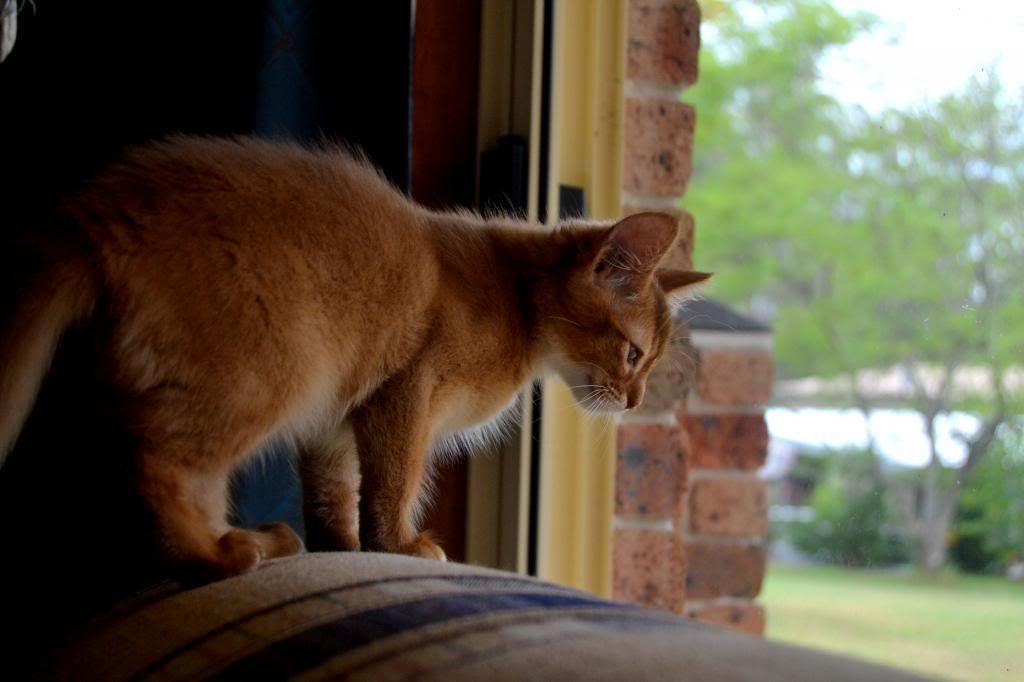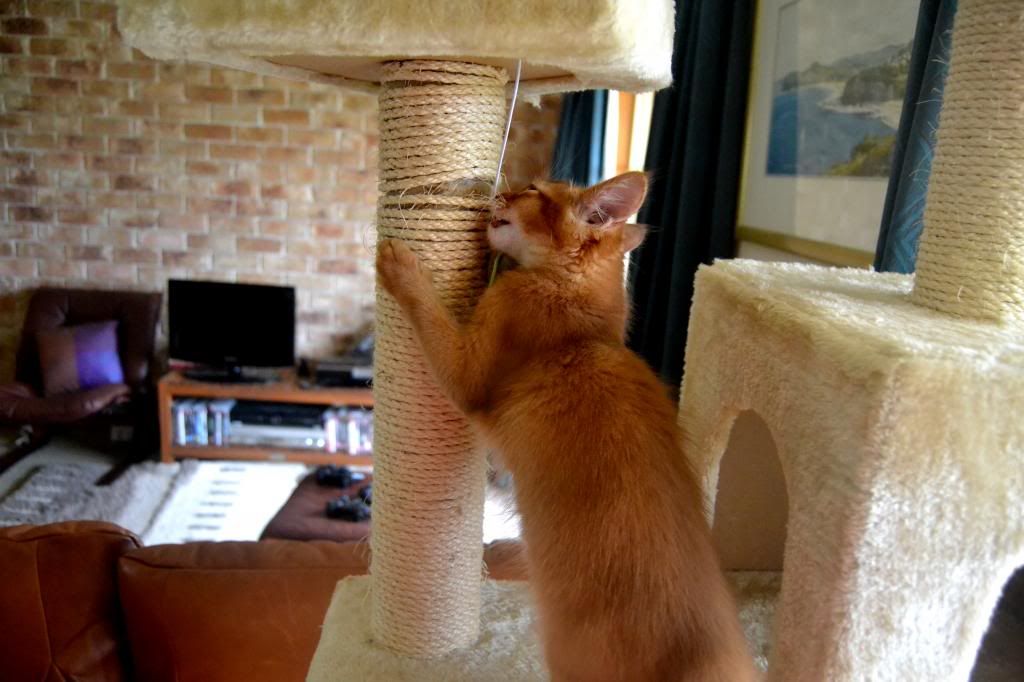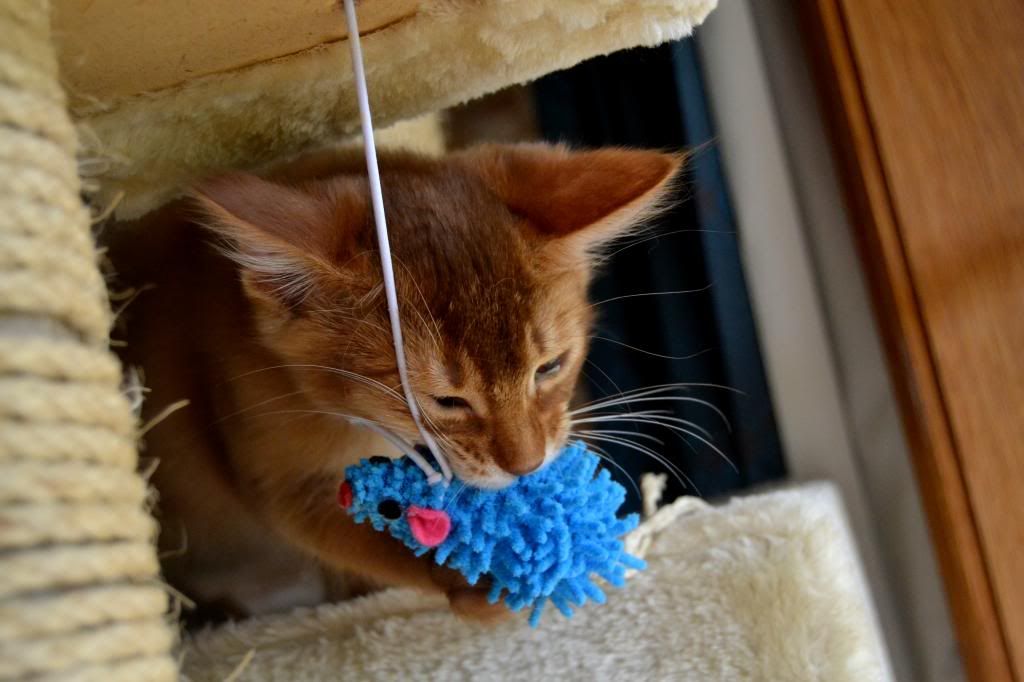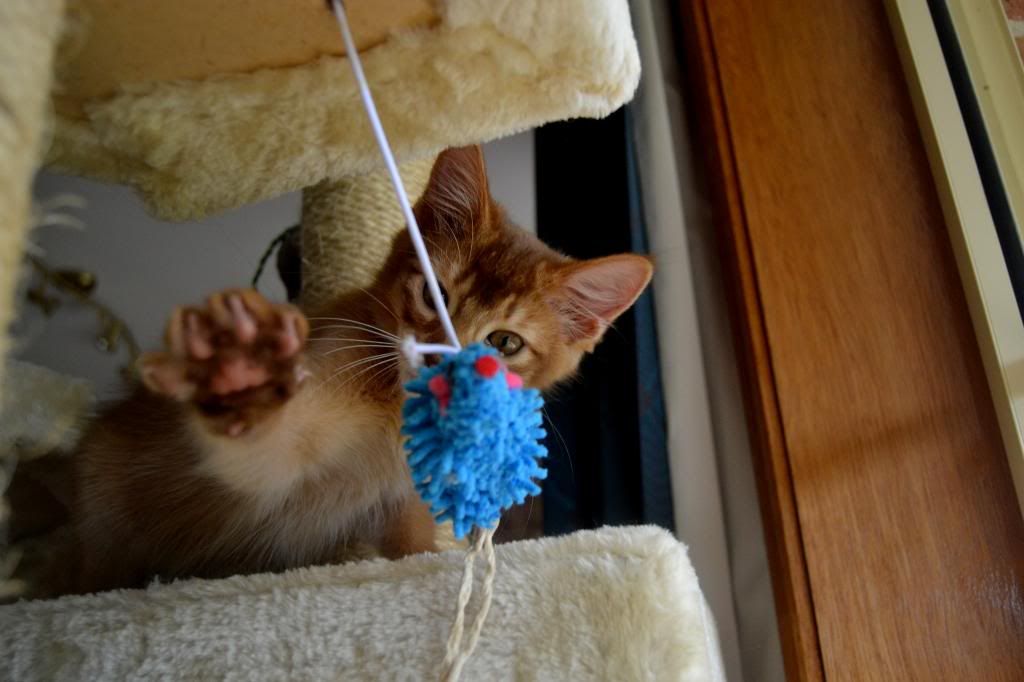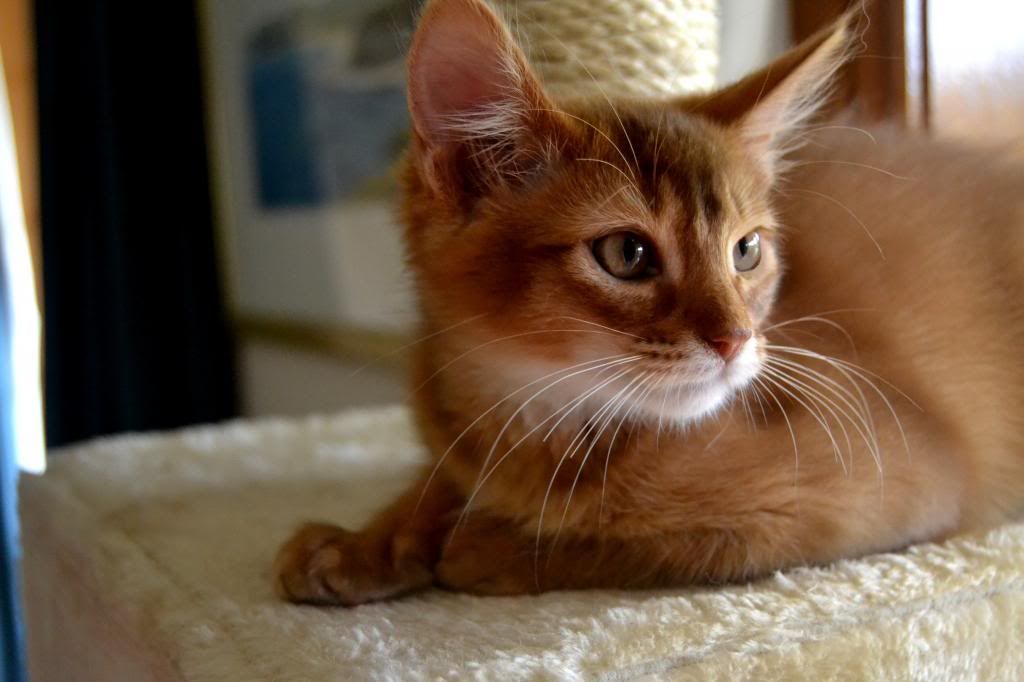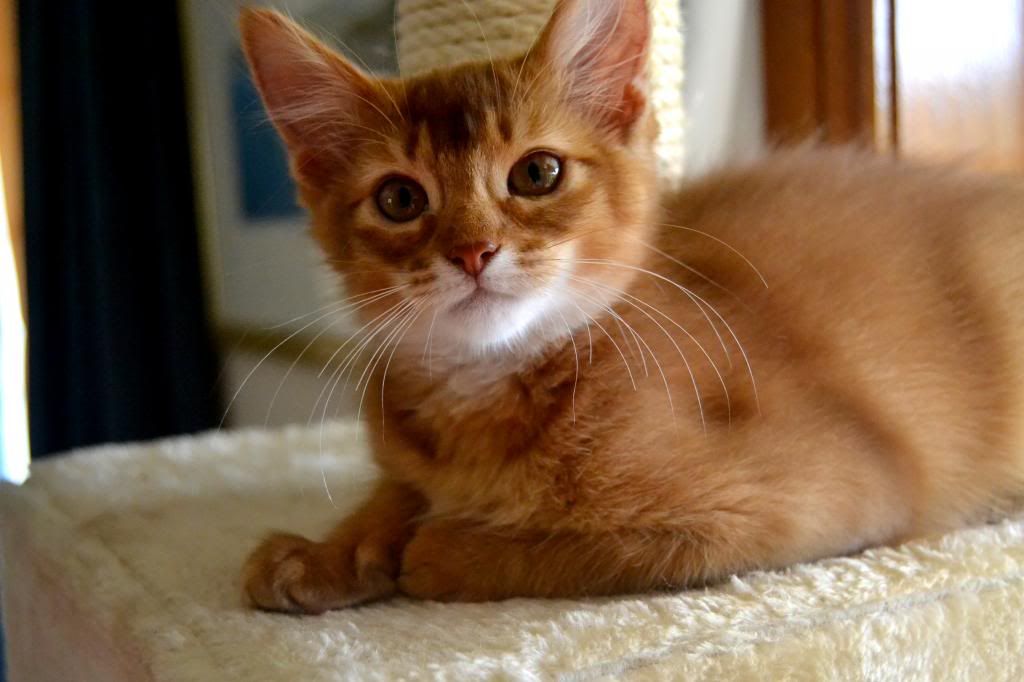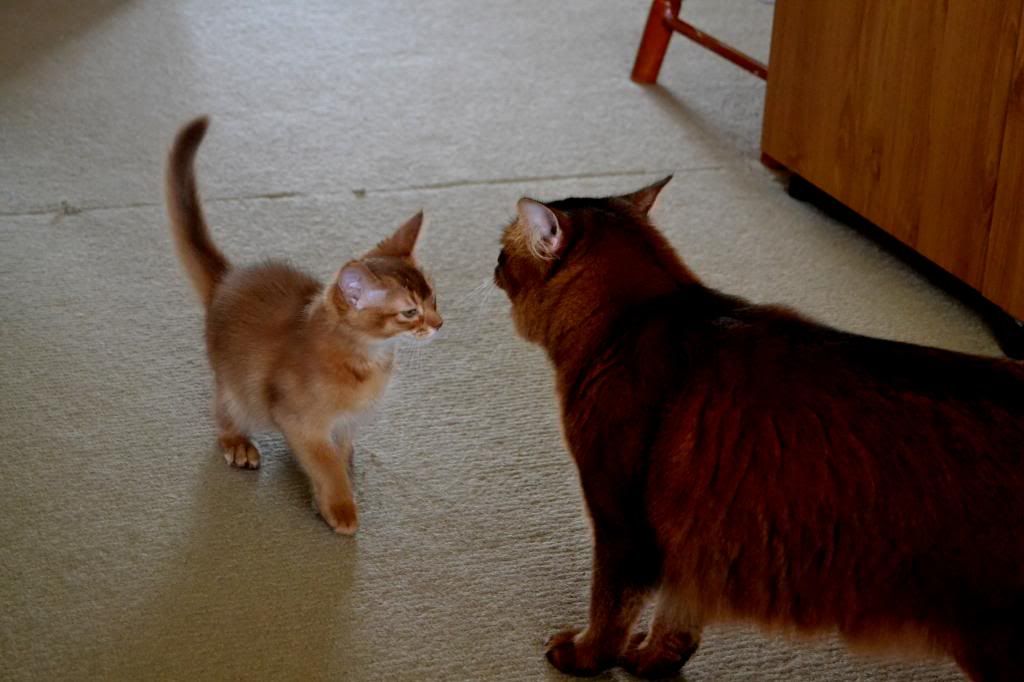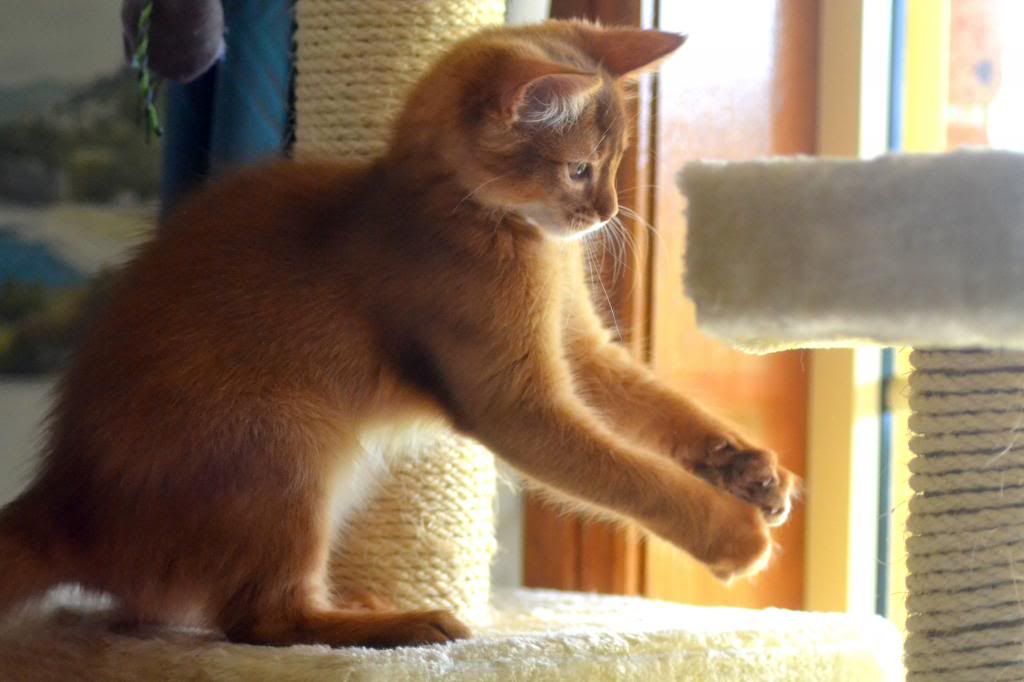 xoxo Janica